Our Conveners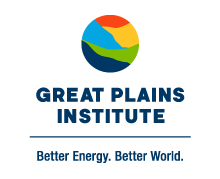 Great Plains Institute
A nonpartisan, nonprofit, Great Plains Institute is transforming the energy system to benefit the economy and environment. For the last 20 years, the institute has worked on energy solutions that strengthen our communities, grow the economy, and improve lives while reducing emissions.
More information on the Great Plains Institute is available at www.betterenergy.org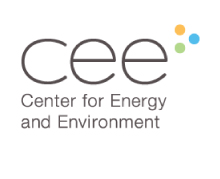 Center for Energy and Environment
Center for Energy and Environment is a clean energy nonprofit with special expertise in energy efficiency that stretches back nearly 40 years. CEE provides a range of practical and cost-effective energy solutions for homes, businesses, and communities to strengthen the economy while improving the environment.
More information on the Center for Energy and Environment is available at www.mncee.org