Xcel Energy TOU Pilot Approved Following Stakeholder Engagement Process
Minnesota's electric utility stakeholders recently tried something new: upfront, productive dialogue among stakeholders before the utility filed its rate design proposal.
Learn More
e21 Roundtable on Performance Metrics
Following the opening of a new docket on performance metrics, the e21 Initiative convened its first "Roundtable" discussions of Phase III, resulting in a set of process considerations to support ongoing stakeholder engagement.
Learn More
Current Activities
Through pilot projects and public forums, e21 Phase III is advancing a 21st century electric system in Minnesota.
Learn More
Our History
The e21 Initiative began in 2014 by convening 30 key stakeholders to reimagine together a new utility regulatory framework in Minnesota.
Learn More
Resources
Access reports, meeting notes, and presentations from e21 meetings and convenings.
Access Resources
e21: An Electric System for the 21st Century
The e21 Initiative aims to develop a more customer-centric and sustainable framework for utility regulation in Minnesota that better aligns how utilities earn revenue with public policy goals, new customer expectations, and the changing technology landscape.
Learn About e21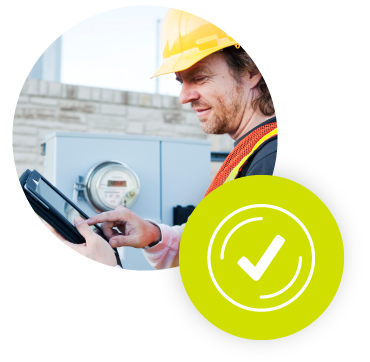 Stay Up to Date With e21
Interested in learning about e21-related news and events? Sign up for our newsletter.